Organic
African Black Soap
Gentle, Moisturizing, and Acne-Fighting: Perfect for All Skin Types.
Shop For Your Beauty Needs.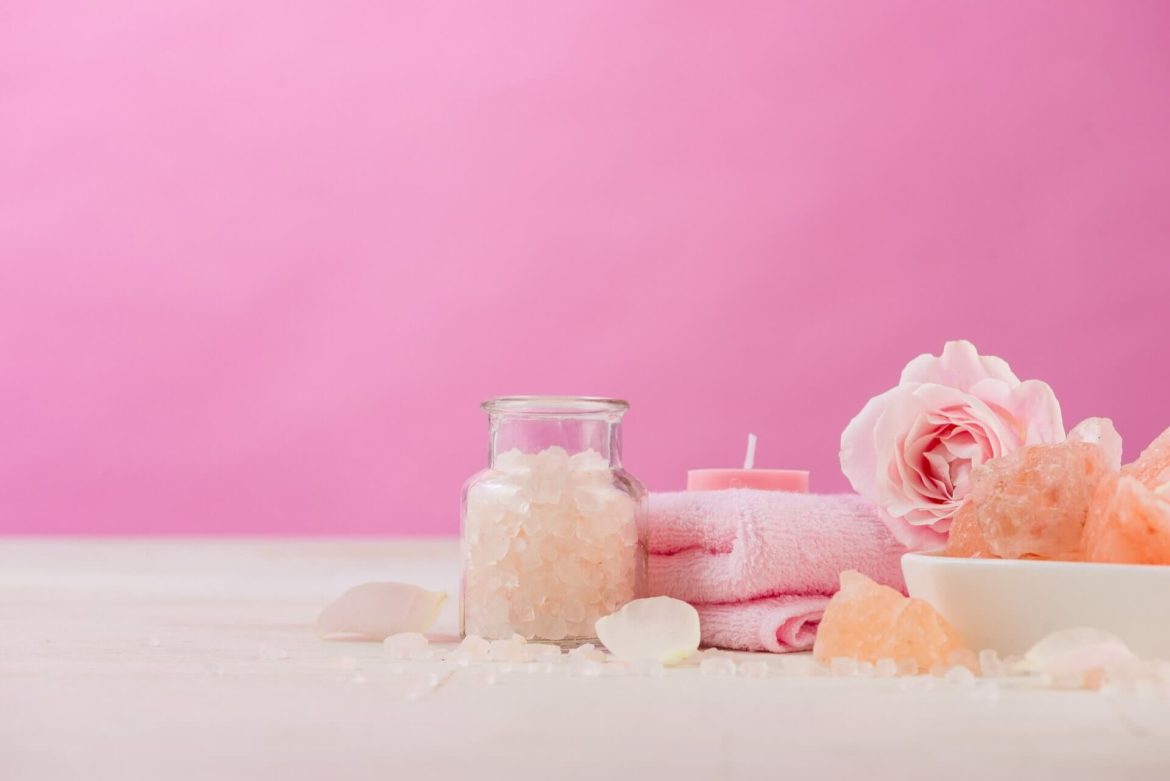 Discover how to use African Black Soap for optimal skin benefits in our ultimate guide. Unlock the secrets to healthy,…
Continue Reading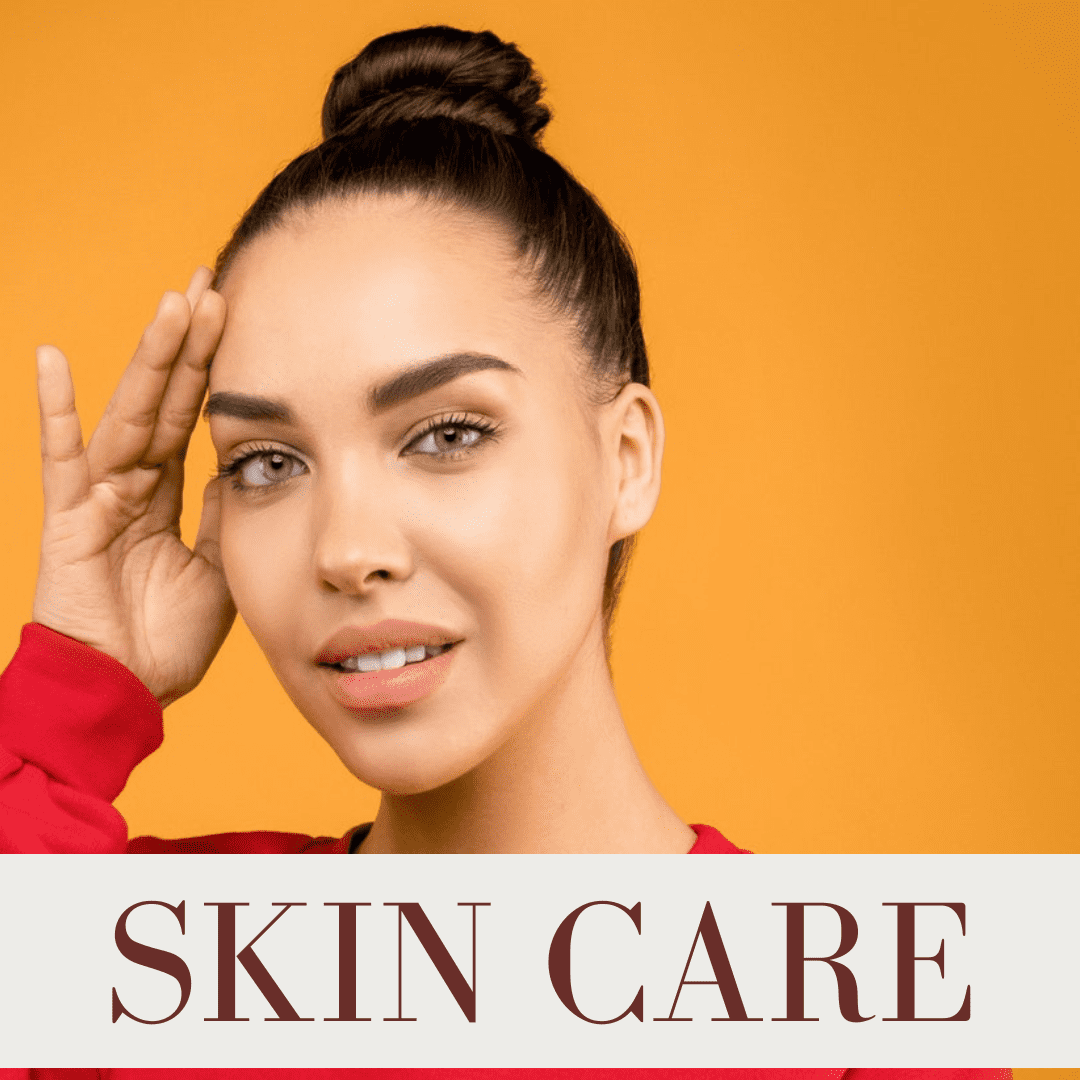 What is African black soap African black soap is a natural soap made from palm oil. Palm oil is the…
Continue Reading
Sign up to our Newsletter.
We're always showcasing new promotions and discounts, and we want to make sure you're the first to know about them. By signing up for our email list, you'll be the first to hear about.